Why Us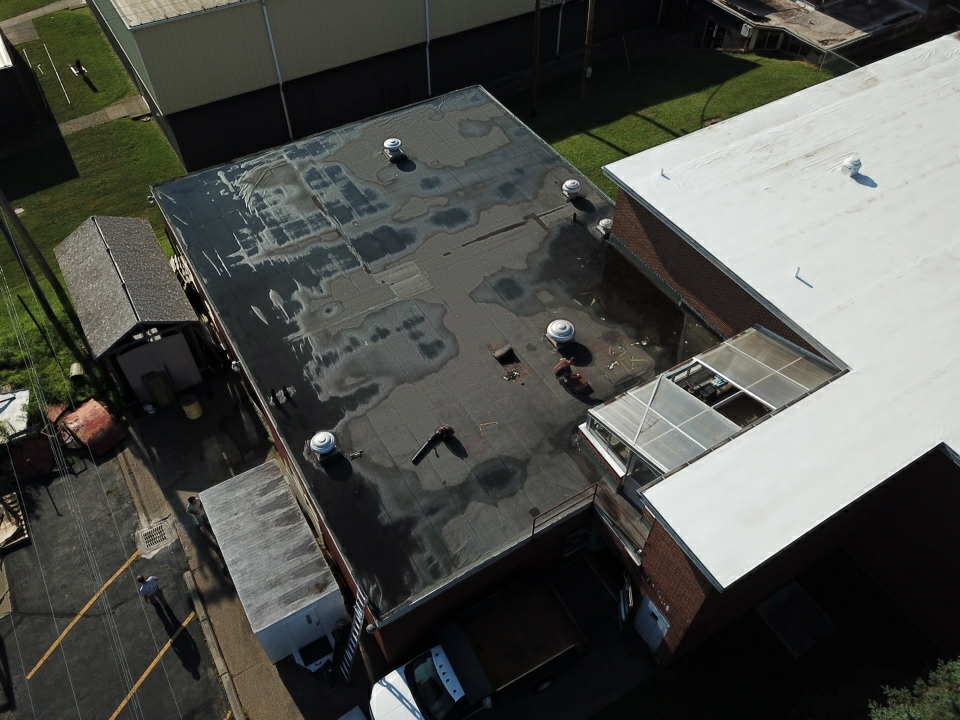 Based in Tahlequah, Oklahoma, Blue Springs Commercial Roofing is a commercial roofing contractor, specializing in metal roof restoration in Northeastern Oklahoma. Together with a certified team of installers, founder Stephen Hertzler and business partner Matthew Boyd, also revitalize and restore flat and low-slope roofs for a variety of commercial buildings from warehouses and distribution centers to storage facilities and retail outlets.
Stephen Hertzler began his construction career at the age of 14, learning to install windows in residential homes. Years later, he started his own home improvement company, Hertzler Home Exteriors, specializing in roofing, siding, windows, and soffit and fascia. Stephen has also traveled to countries around the world as a member of a hand-picked vocal assemble to inspire others with the Christian gospel.
Why Work with Us?
Local Service
Blue Springs Commercial Roofing is a local contractor located in Tahlequah, Oklahoma. Our team understands the needs of businesses throughout our local area and offers personalized service you won't find with many national roofing contractors. We provide a single point of contact throughout your roofing restoration project backed with a full warranty.
More Value for Your Investment
We specialize in helping our clients avoid the costly and time-consuming process of roof replacement. We offer a variety of options from innovative roof coatings to our single ply roofing system that provide leak-free protection you can count on. Our roof restoration process is more cost-effective than roof replacement and provides decades of reliability.
Quality Products
All of our roof restorations are performed with Conklin Roofing Systems's innovative product line. Conklin has been a trusted name in the commercial roofing industry for over four decades, providing superior protection, backed by a 100% leak-proof guarantee, along with options for Class "A" fire protection, hail resistance and more.
Certified Installation Team
While top-quality products are a great start, proper installation is essential to ensure a successful roof restoration. That's why we use our own team of certified installers who have all received extensive training on Conklin's superior line of commercial roofing products.